Beena Rao and Her Fight for Education for the Children of the Slums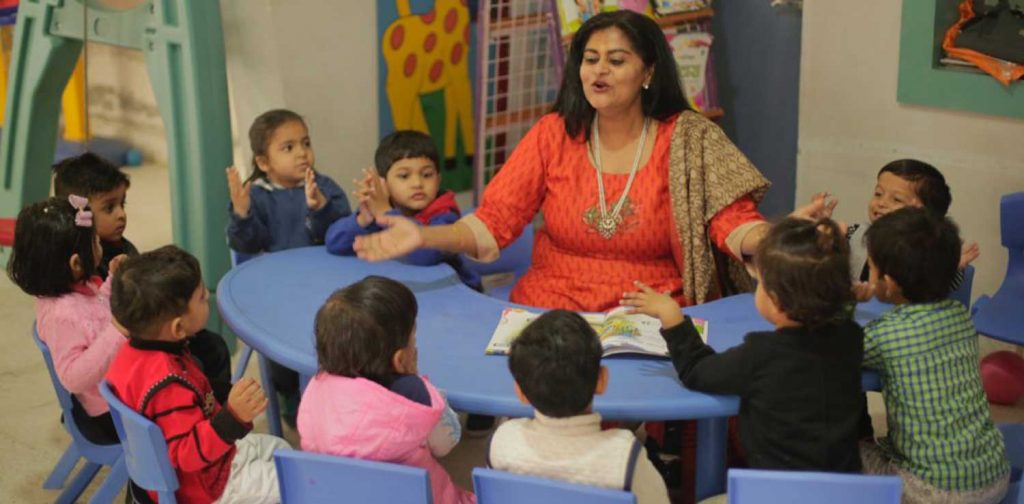 It all started when Beena Rao became concerned about how high the dropout rate in schools was. Rao, who grew up in a household with a history of giving free education, took the initiative to start doing something similar in 2006. She and her husband started by teaching three students for free. Over time, her community grew to be what it is now with a team of 34 volunteers for over 1,200 children from eight areas in Surat, Gujarat, Western region of India.
"People search for God, but I see God in these children. When I see the positive changes in these kids, the satisfaction cannot be measured," Rao said.
Prayas offer classes of 30 students in grade 3 through 8. Classes are held from 6 PM until 8 PM and taught by herself and the volunteers. Besides the basic school subjects, Rao's curriculum also emphasizes holistic education which is often neglected by the public school system. Arts and crafts for all are also encouraged at Prayas. 
Students from higher levels are given opportunities to join workshops that are specific and tailored to their skills and interests, for example, in various fields of science and sports. Rao and her team at Prayas also initiated a monthly free program called Mobile Laboratory to stroke curiosity, interest, and spirit of science to underprivileged children. Literacy is another point of interest for Rao and Prayas, distributing free books to promote love and habit for reading.
Of course, Rao has faced and does still face struggles in running this initiative. Rao pays the volunteers Rs. 1,000 – 1,500 each, and she started by paying them out of her own pocket and the donation that came through. Once, she recalled, she needed Rs. 15,000 to pay the volunteers and received unexpected help from a liquor store owner from the Halpati Samaj community. His reasoning for this charitable donation was because he wanted his kids to do well in school and get a good job instead of selling liquor. Even now, she admits it can still be hard to look for volunteers with the right drive because the pay is not much.
Rao also recognizes the challenges in building trust and engagement with the children and families. Getting students to come then making them want to keep coming is a challenge Rao and the Prayas volunteers need to overcome with good rapport and creative teaching methods to make studying more fun.
Beena Rao now owns Sadamani Charitable Trust, where people can donate to the initiative directly. She assures that she earns nothing from the trust; her satisfaction comes from the participation and betterment of her students. "Every day is a lesson here," she insists.
Editor and Translator: Nazalea Kusuma
To learn the original version of this article in Indonesian, read Green Network ID. 
Thank you for reading!
If you find this article insightful, subscribe to Green Network Asia's Weekly Newsletter to stay up-to-date with sustainable development news and stories from multistakeholder communities in the Asia Pacific and beyond.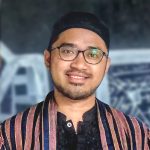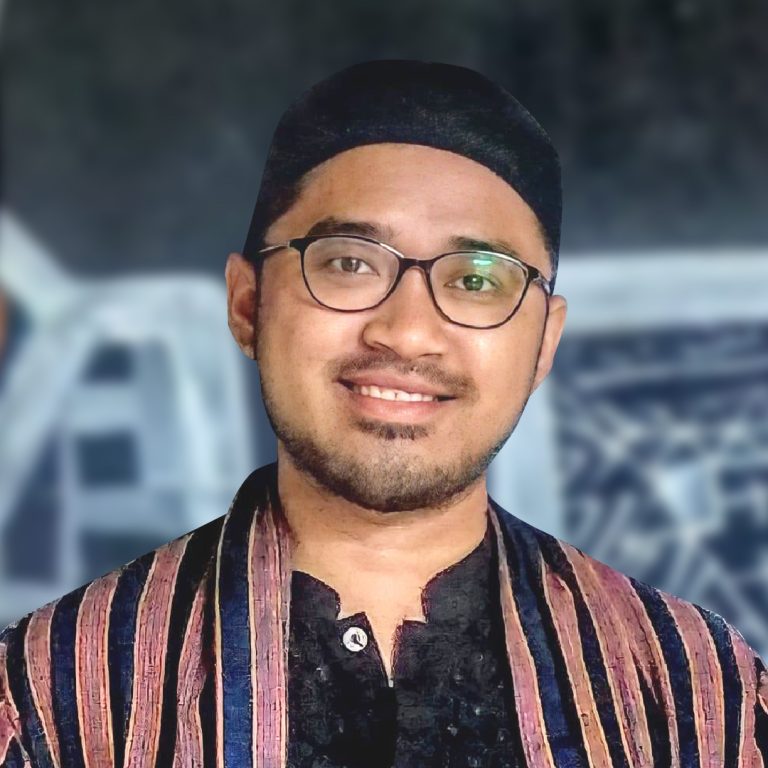 Zia is a Contributing Author for Green Network ID. He is a Learning Companion at Qaryah Thayyibah Learning Community (KBQT).