William Kamkwamba, the African Youth Who Seizes the Wind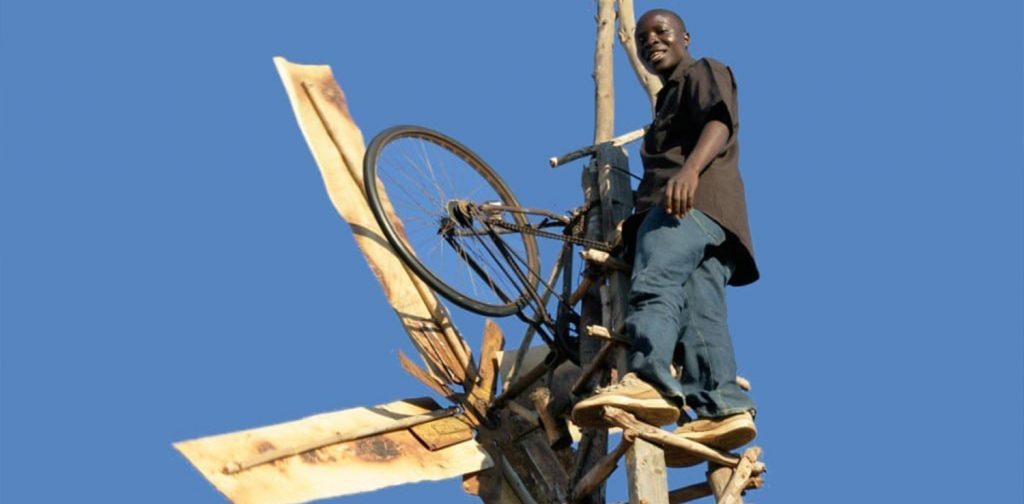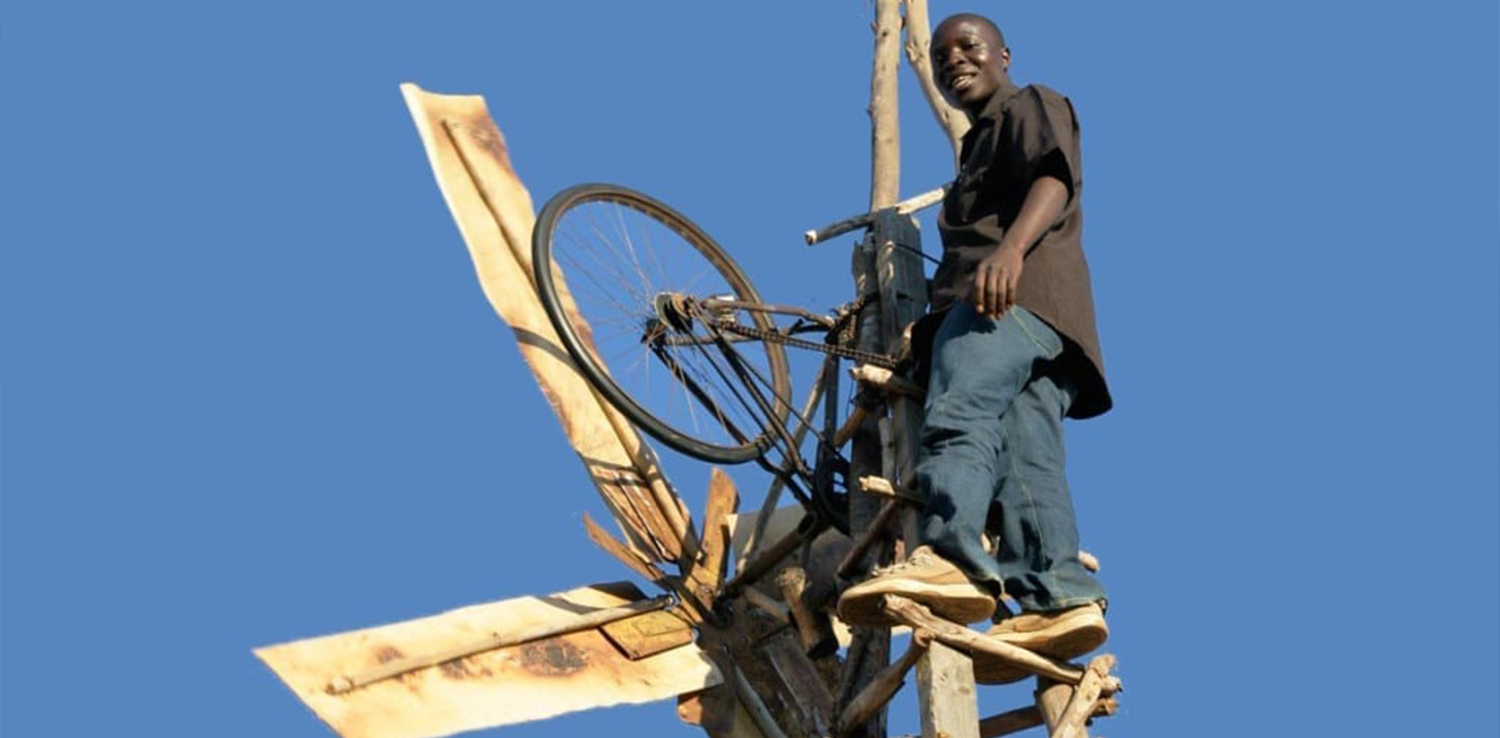 Even though he left school, William Kamkwamba never stopped learning. He started cultivating new knowledge through books at the local library. At 14, William spent most of his time there. He was not familiar with computers, let alone search engines like Google to help him learn. However, he read many books, especially in the science category.
One day, William came upon a book in English titled "Using Energy". He was not familiar with English either, so mostly, he looked at the pictures. The book cover had a windmill, and it illustrated how wind power could generate electricity.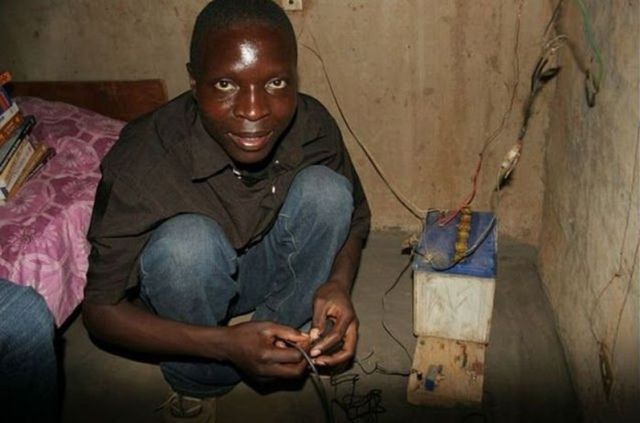 Wiliam then realized that his village needed water and electricity. Farming was in critical condition because of drought. There was no water pump. Even electricity was scarce, with only 2% of the villagers enjoying the luxury.
From his books, William learned the simple idea of building wind power electricity generators. He then started to build his first windmill from used goods. He used leftover woods from construction, a secondhand mill from a tractor, and old bicycle wheels.
"People said I was crazy. They thought I was doing drugs. They crowded around me, curious about what I was making," said William. "But once the windmill started spinning, kids cheered."
Once the lights came on, the villagers were confused. "How could electricity come from the wind?" William recounted his story at TED-Talk.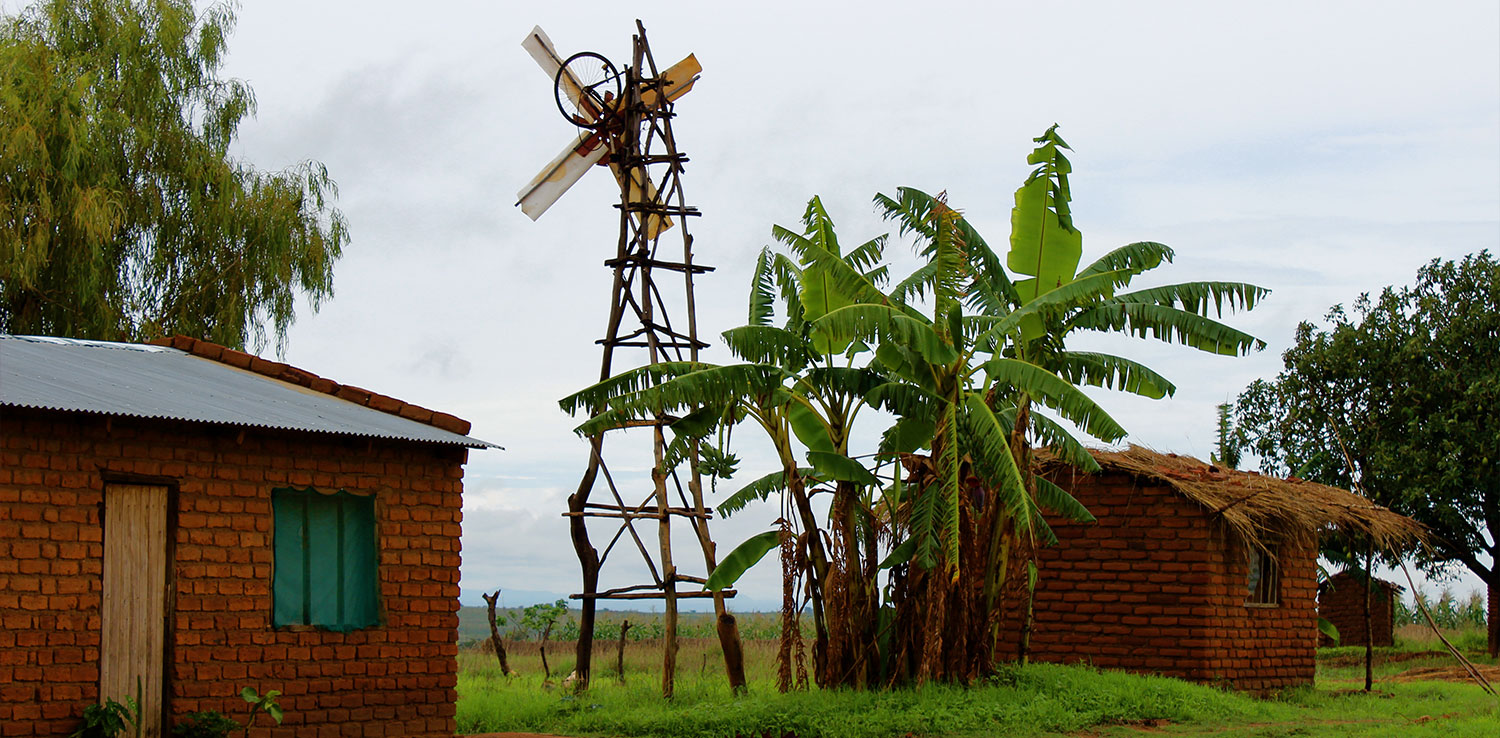 William's first windmill powered four lamps and recharged his neighbor's phone. He then made three more windmills. Thanks to his innovation, William's village could feel how electricity benefits their daily lives. Houses in his village received enough power for lights at night.
William started making bigger windmills. He also built a solar-powered pump to irrigate the village's fields.
Wind-powered electricity generators were not a new finding. However, the way William created a solution for his village's problems with windmills was a feat on its own. An appreciation came in the form of a full-ride scholarship from Dartmouth College in Hanover, USA, for William to study at their environmental studies program. William graduated in 2014.
After graduation, William started working. He also kept working for the villagers in his hometown. He initiated the Moving Windmills Innovation Center project in Kasungu, Malawi. The project nurtures initiatives on applied technology to solve social problems.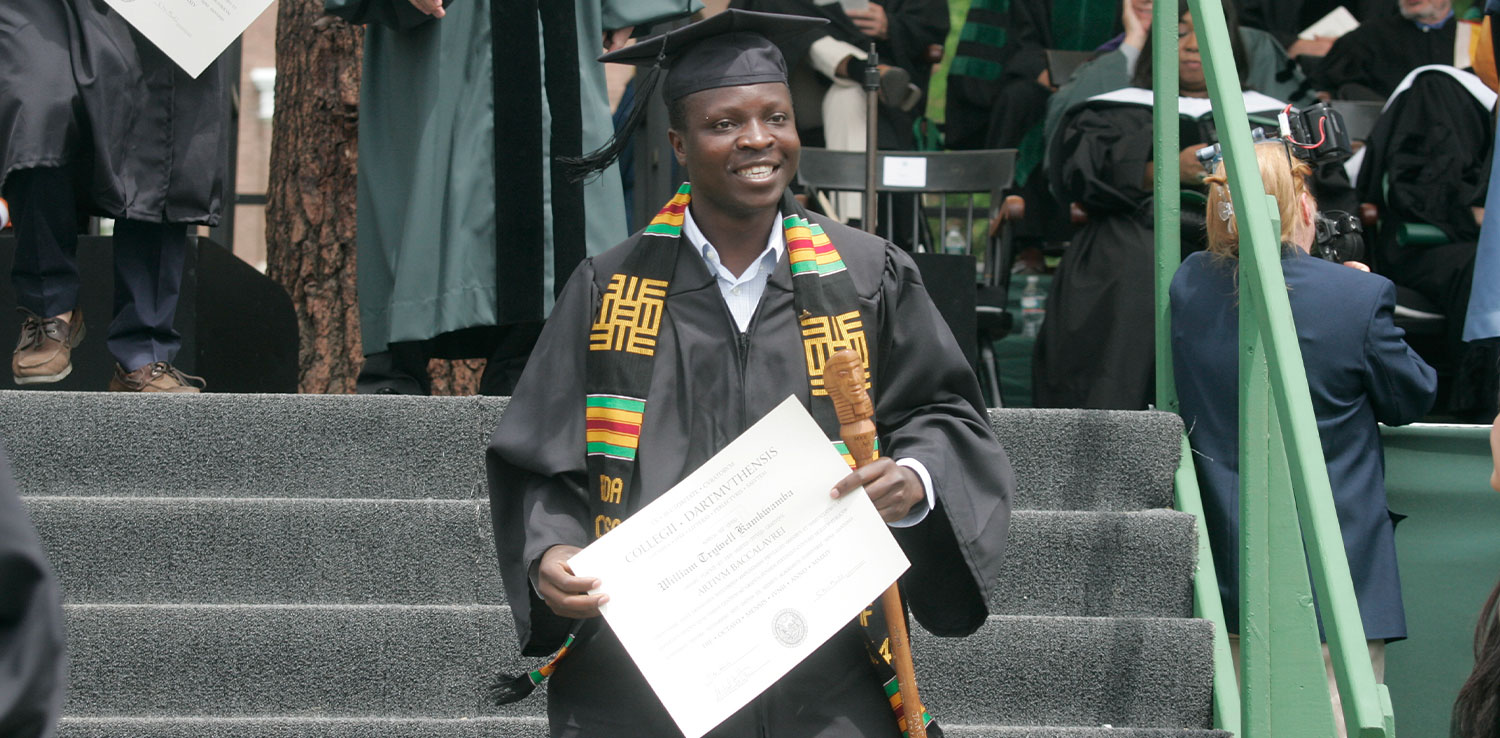 "Challenges are not made for me to stop dreaming. They exist to make me stronger in reaching for my dreams," said William.
His inspiring story is documented in an autobiography published by the New York Times, titled "The Boy Who Harnessed the Wind". It is now also adapted to a movie with the same title, produced by Netflix. William Kamkwamba's story, as a book and a movie, is a success story that inspires youth all over the world to keep learning no matter what.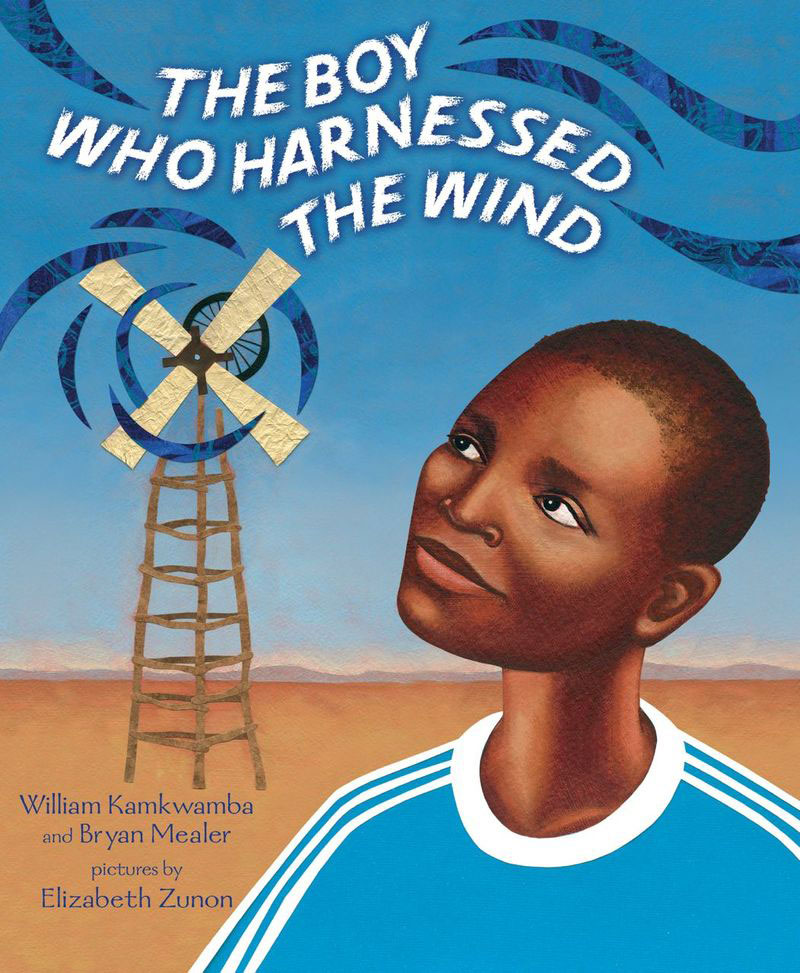 Translator and Editor: Nazalea Kusuma
To read the original version of this article in Indonesian, click here.
Thank you for reading!
If you find this article insightful, subscribe to Green Network Asia's Weekly Newsletter to stay up-to-date with sustainable development news and stories from multistakeholder communities in the Asia Pacific and beyond.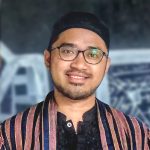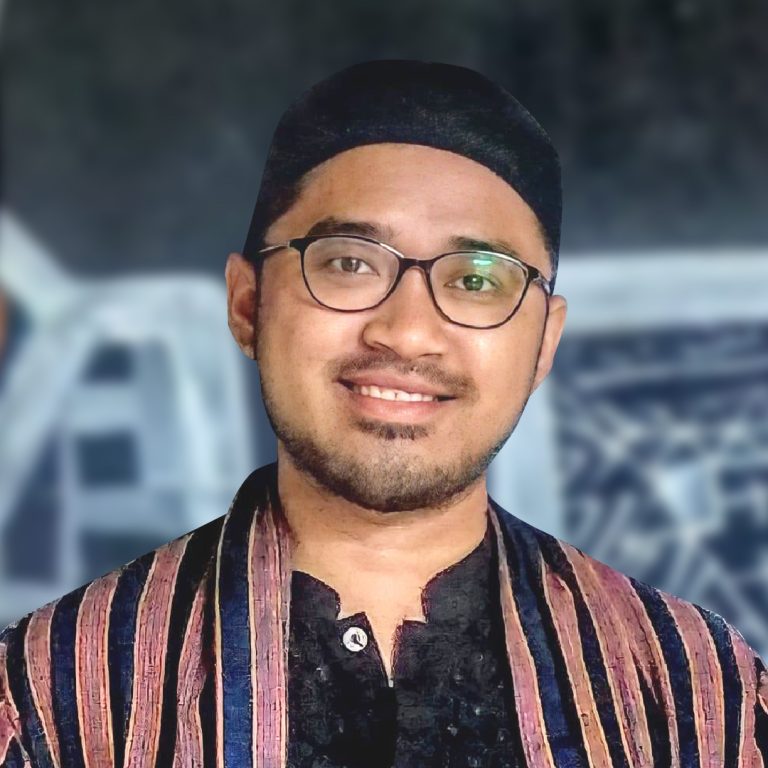 Zia is a Contributing Author for Green Network ID. He is a Learning Companion at Qaryah Thayyibah Learning Community (KBQT).