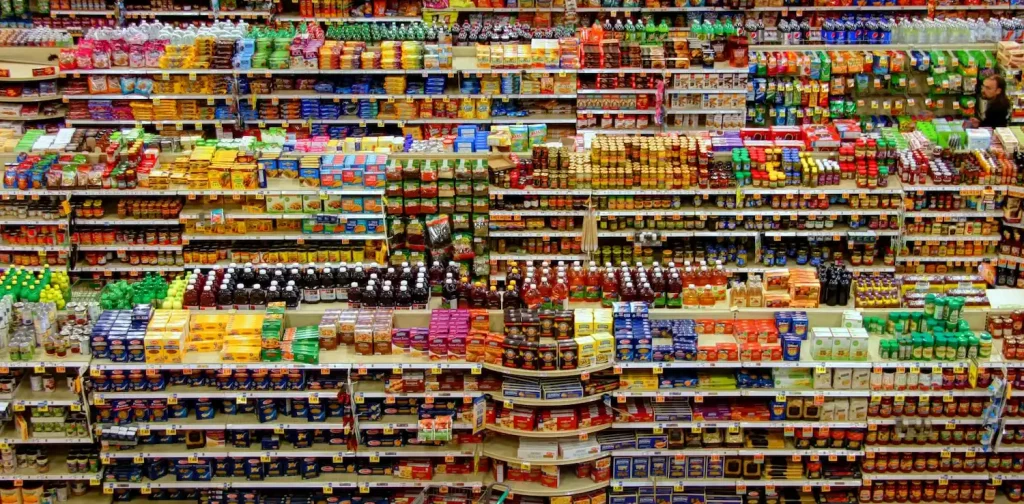 We are living in the era of polycrisis. As a result, people are becoming increasingly conscious of sustainability and demanding it in all aspects, including product packaging. The Global Paper & Packaging Report by Bain & Company shares insights on the current landscape of companies, consumers, and sustainable packaging. 
Global Paper & Packaging Report
Published by Bain & Company, the Global Paper & Packaging Report is based on secondary market research, analysis of available financial information, and interviews with industry participants. According to the report, 2022 saw increasing demands, prices, and profits for the paper & packaging sector. Then, production costs continued to rise while demand started slipping in 2023. 
Still, growth is on the horizon. The report shares that the packaging sector could grow by 21% in three years. 
Meanwhile, the industry is under growing scrutiny for its environmental impacts. Paper & packaging production significantly impacts biodiversity, especially forestry management and water usage. Packaging use and disposal massively also contribute to greenhouse gas emissions, pollution, and waste. 
Push for Sustainable Packaging 
The report notes that 71% of US consumers claim to "want to buy products with as little packaging as possible". This aligns with recent market research that found that people are willing to pay more for the more sustainable options. Furthermore, regulations on packaging, recycling, circularity, and single-use plastic have been popping up worldwide. 
The report reveals that this push for sustainable packaging is beginning to transform companies' operations. The number of paper & packaging companies with science-based targets to decarbonize has increased from merely five in 2019 to 164 in 2022. 
Unfortunately, over 30% have missed their near-term Scope 1 and Scope 2 targets. Around 41% of them are missing their Scope 3 targets. Furthermore, only 22% of companies surveyed reported their value chain impact assessment on biodiversity, and 31% are just now starting to address biodiversity loss.
Consumers, Companies, and Regulators
Companies that are successful in their sustainability transformation have clear plans with sustainability values embedded throughout the organizations. The report highlights five fundamentals consumer goods companies need to transform toward packaging circularity: benchmarks and best practices, legislation, infrastructure, consumers and retailers, and technology.
"Leading companies are assessing the environmental impact of different materials and taking the full life cycle into account—from resource extraction and production to transportation and products' end of life," said Ilkka Leppävuori, Global Head of Bain & Company's Packaging Group.
On the other hand, while consumers are increasingly aware of sustainability issues, many still don't know what to do. Between greenwashing practices by companies, lack of public education, high prices, lack of access and inclusivity, and lack of regulations, people struggle to identify and choose the more sustainable options.
In short, meaningful transformations toward sustainable consumption and production require contributions from all stakeholders: robust regulations and infrastructure support from governments, compliance and innovations from businesses, and behavior change from consumers. 
Read the full report here.
Thank you for reading!
If you find this article insightful, subscribe to Green Network Asia's Weekly Newsletter to stay up-to-date with sustainable development news and stories from multistakeholder communities in the Asia Pacific and beyond.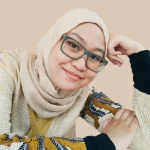 Naz is the Manager for International Editorial at Green Network Asia. She once studied Urban and Regional Planning and has lived in multiple cities across Southeast Asia. She is an experienced and passionate writer, editor, translator, and creative designer with almost a decade worth of portfolio.